Explore TRONDHEIM from the waterside!
Sightseeing • Fishing • Events
UPCOMING DEPARTURES
Fishing Tour - daily upon request for 2+ people
Private tours/group tours upon request sent to info@trondheimbyboat.com
Where: Ravnkloa Fishmarket Pier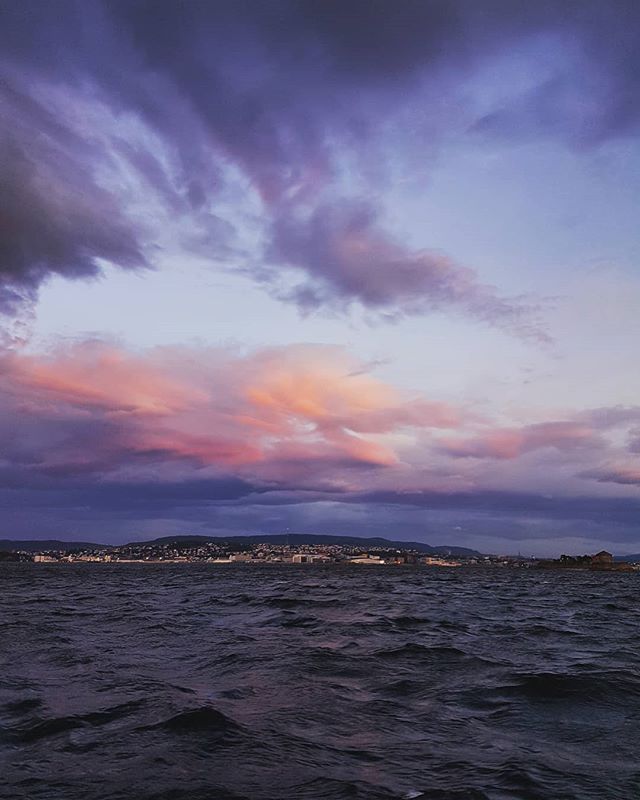 Share your pictures with our community! @trondheimbyboat #trondheimbyboat
About us
Trondheim by Boat is a unique experience where we show you our lovely town from a very different perspective!
Traveling by sea, through the fjords and on the rivers has always been an important part of life in Norway – on our tours we will take you back through the history of Trondheim while sailing on the city river Nidelva, show you the beauty of our colourful sunsets on the fjord and chase the northern lights that light up our dark winter nights.
Our aspiration is to provide the most authentic experience of Trondheim in a traditional boat with a passionate local guide and captain – our tours are available in English and German. For other languages, feel free to send us a request.
A traditional Åfjordsboat.
A passionate sailor girl with many years of guiding experience.
Travel agent?
We are happy to welcome your clients aboard - let us know what we can do to make their trip perfect!
Business
Meetings • Events • Team-building Activities
Events
Birthdays • Weddings • Confirmation • Baptism • Celebration
Where to find us/Place of departure:
In the city center of Trondheim at the Ravnkloa fish market and the channel. We depart from the pier right next to the statue of the last Viking "Den siste Viking".
Address: Munkegata 66, 7011 Trondheim